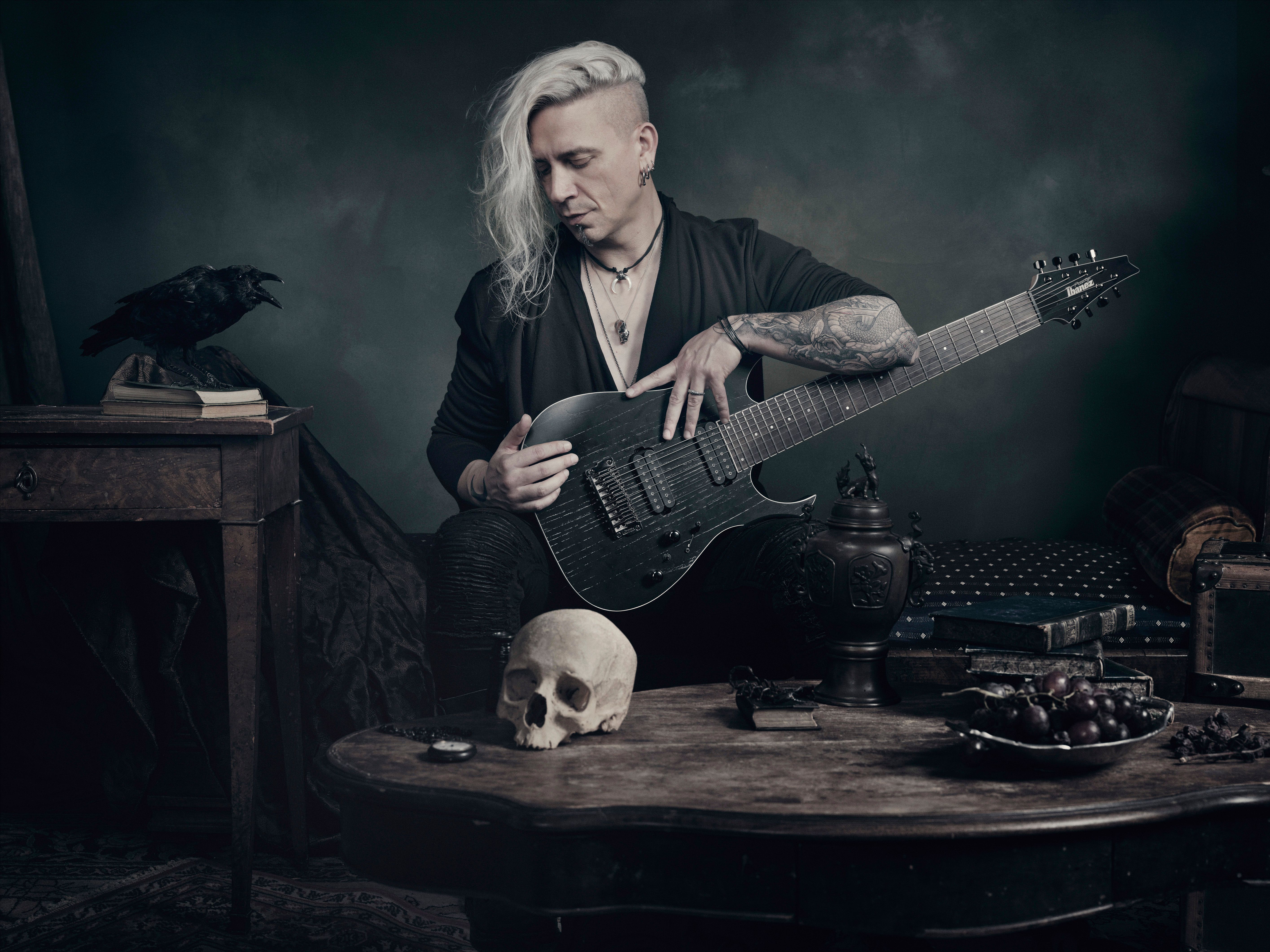 We're in 2022 and I think it's time to experiment a little ;) it's been a while since I feel like albums format are not fitting the way we're consuming music anymore (at least mine). So I've decided to make a try and release my new music as individual tracks/chapters. Kind of like a single, but each track will be marketed like an album - with an artwork, Music Video, dedicated promo pictures, behind the scenes, story, playthrough, merch etc...I will not announce any release date in advance and will release each new track by surprise (just like I did with "Ad Noctem" ) 
Finally, after a certain number of tracks/chapters, "this" will materialize into "one". I will not say more, and let your imagination work about what that future "1" could be. 
I know some of you are still buying CD's and listening to full lenghth albums, and will probably disagree with my views on this, but since that's not how I'm listening music today, I want to develop Zeta Nemesis's release strategy such as. 
With that being said, a little surprise is waiting for if you pre-save Ad Noctem now ;) : (click the link below) 
Very much looking forward to share this very first chapter with you in a couple days ;) 
Photo by the incredible Malo - Been a while I wanted to do a photoshoot with you, thanks you so much ! 
Pre-save "AD NOCTEM" here: