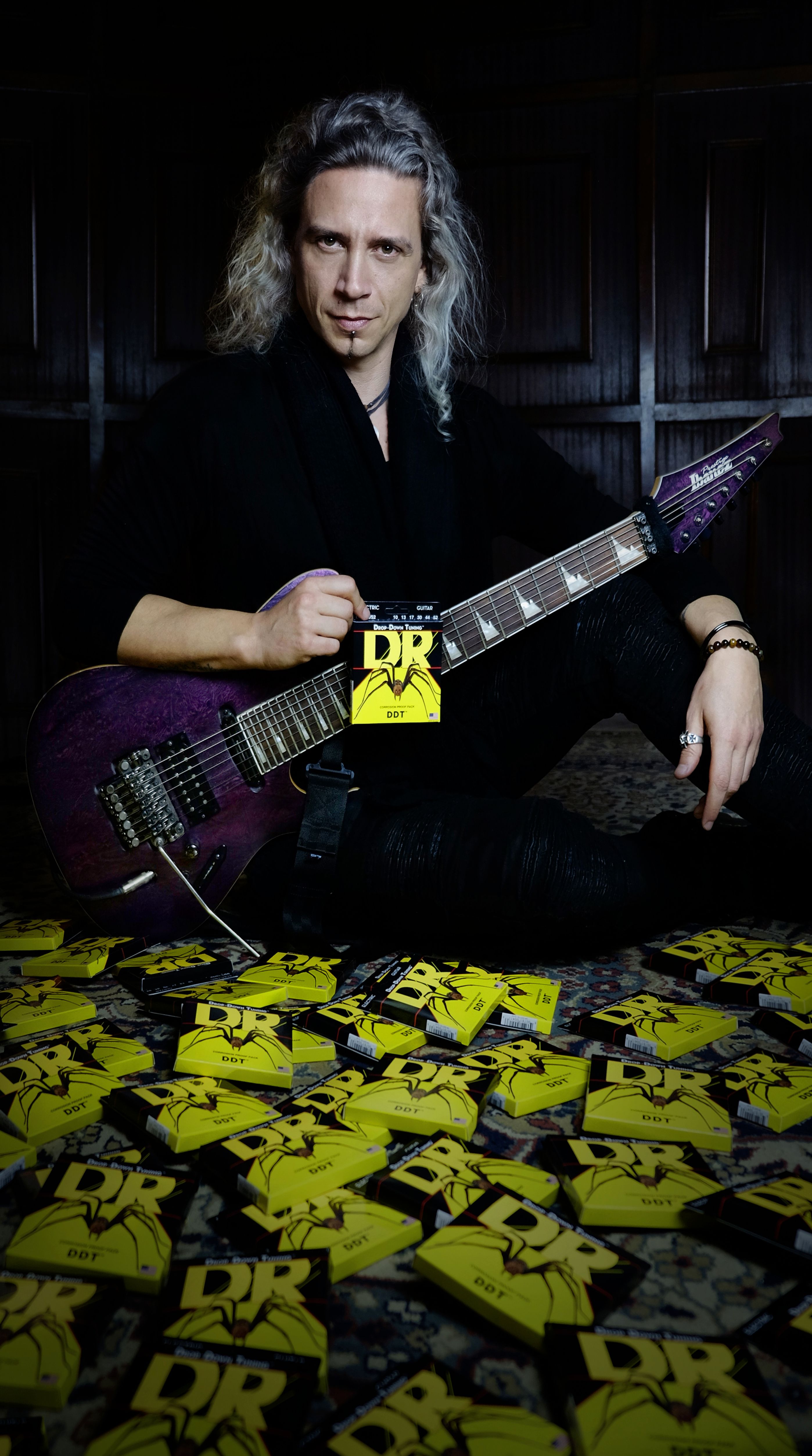 I'm very happy and proud to announce I've signed with US guitar strings giants DR STRINGS! 
When the company contacted me to discuss a possible collaboration, they've sent some samples of their different strings products for me to try, and I literally fell in love with their amazing DDT strings. 
The DDT are specially designed for drop down tuning, and since all my guitars are tuned down one step (in A), it felt like home! The Act (accurate core technology) makes the intonation perfect even at a very low range. 
So if you play 7 or 8 strings guitars, go and give them a try, you will be amazed. 
https://www.drstrings.com/product-page/stephan-forte-adagio
I will post a little video soon about it so stay tune ? 
Photo ?: LuLu Inthesky